Athletes Safeguarding

---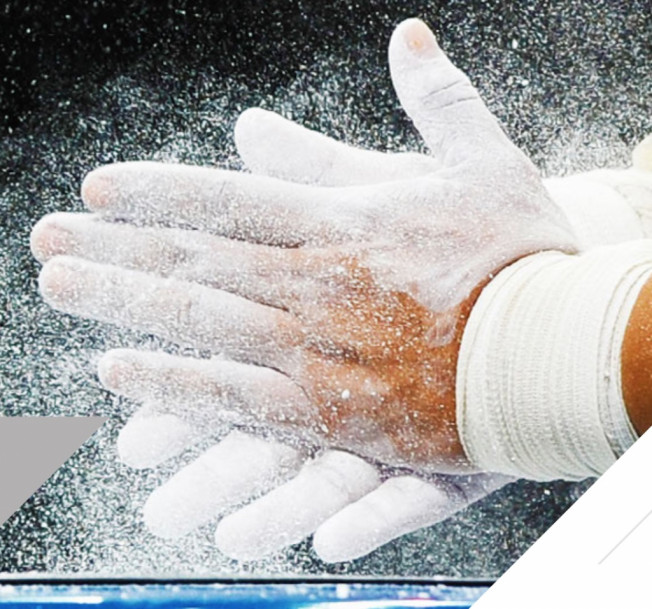 NNOC believes that all athletes, coaches, officials, staff and volunteers who wish to participate in sport, and in particular the sport of Olympic and Commonwealth Games, have a fundamental right to participate in a fair, safe, respectful and inclusive environment, free from all forms of harm, discrimination, abuse, violence and neglect.
The purpose of the policies and procedures are to safeguard athletes; protect the integrity of sport and sport organisations; protect those working within sport; and promote the values of safe sport.
The Policy assists coaches and athlete representatives in dealing with disclosures of harassment and abuse by athletes; lessen the risk of athletes suffering harassment and abuse, and thus the negative effects on athlete development.