Athlete365+ Career Workshop 2023

---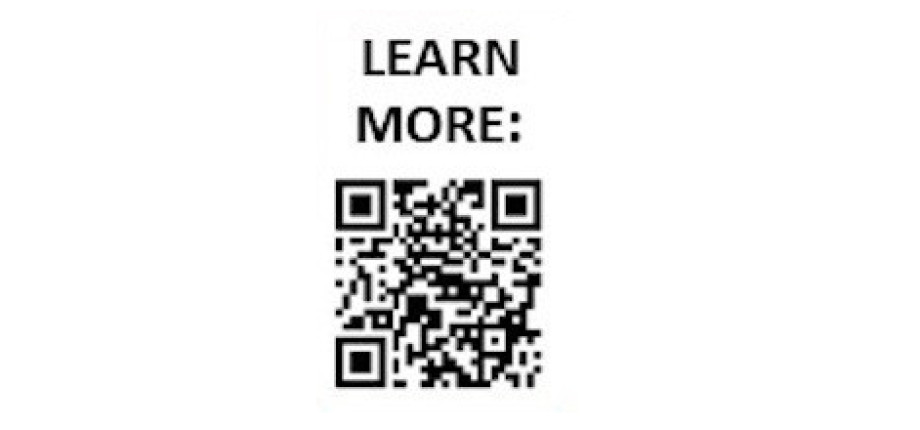 04 Aug 2023
The Athlete365 Career+ Self-discovery or CV/Résumé workshop 🙌 will help you discover what drives you and pave your way to career success.
Start your journey and power up your future with our upcoming workshops hosted by the Namibia Athletes Commission supported through Olympic Solidarity.
TOPICS:
Day 1 - Self discovery workshop
Day 2 - CV writing skills workshop
DATE:
16th - 17th September 2023
LOCATION:
Arebbush Travel Lodge, Windhoek
EDUCATOR:
Kady Kanoute Tounkara OLY
CONTACT:
Register now to attend the workshop!
✍️Sign-up now at the link. 🔗
#Athlete365 #PowerUpYourFuture #Career
#AthleteCareer #CareerWorkshops #Workshops
#CareerTransition #DualCareer #AthleteSupport