WADA Publishes 2023 Prohibited List

---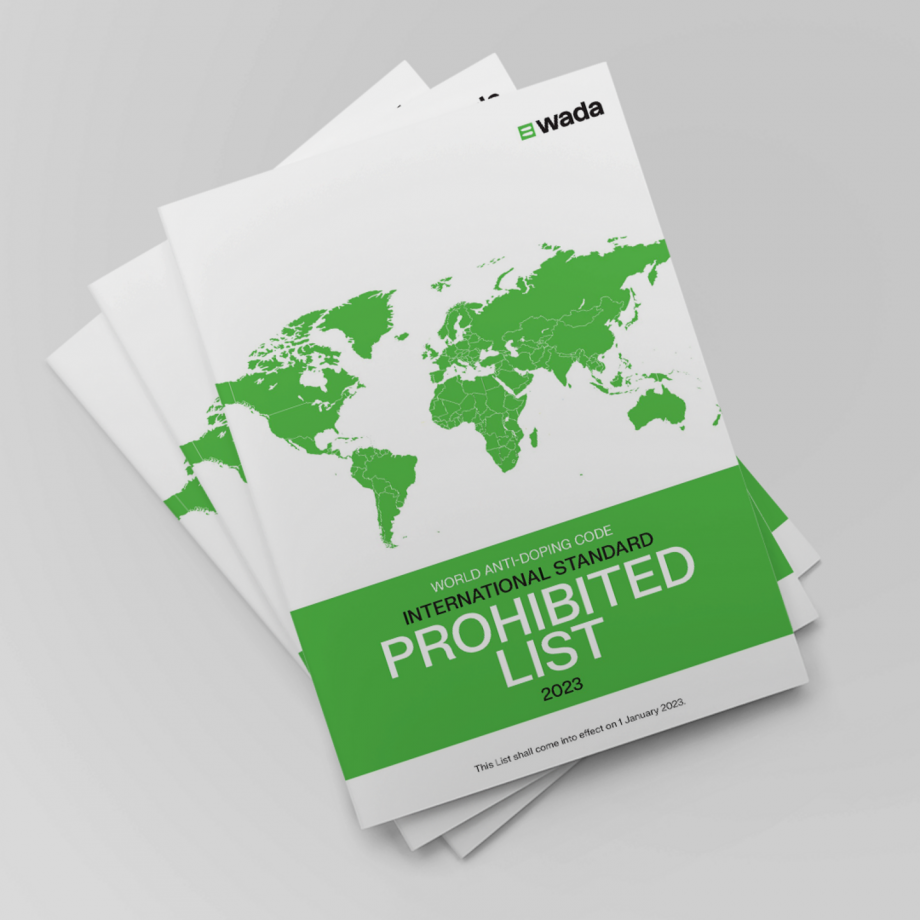 08 Oct 2022
WADA calls on athletes, entourage and all stakeholders to take note of the 2023 Prohibited List that will take effect 1 January 2023.

The List can be downloaded here:
Of particular note, the narcotic tramadol will be prohibited in competition, effective 1 January 2024. The delay in implementation is to provide an additional year for broad communication and education of athletes, their entourage and medical personnel so that there is a better understanding of the practical implementation of tramadol prohibition in competition. It will also give time to the scientific community to adjust the exact procedural details so that fairness can be ensured for athletes. In addition, it gives sports authorities time to develop educational tools for athletes, and for medical and support personnel to address the safe use of tramadol for clinical purposes within anti-doping.
This review focused on the three criteria set forth by the Code for inclusion of any substance or method on the List, namely:
1. It has the potential to enhance sport performance;
2. It represents a health risk to the athlete; and
3. It violates the spirit of sport (as defined by the Code).
Under the Code, a substance or method must meet at least two of these criteria to be considered for inclusion in the List.