Commonwealth Rowing Beach Sprints 2022

---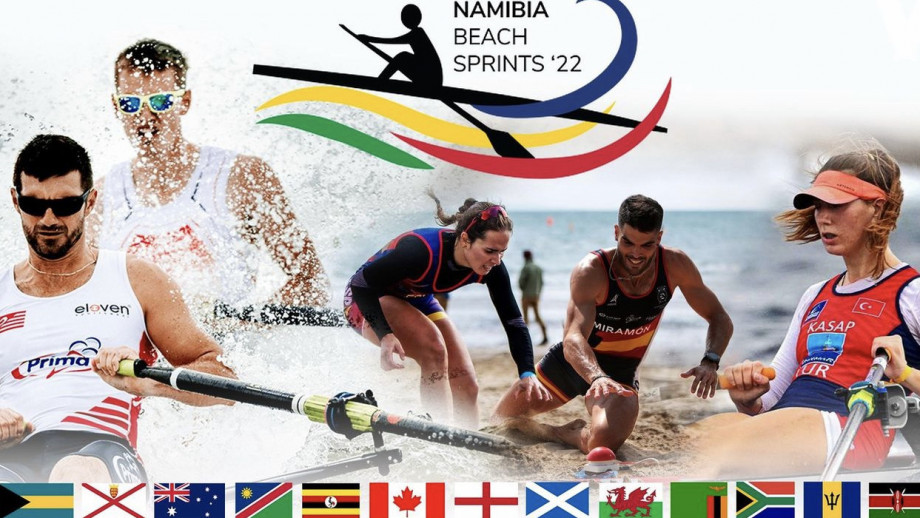 30 Nov 2022
The Commonwealth Rowing Association (CRA), in conjunction with the Namibia Canoe & Rowing Federation (NamCanRow), has organised the 2022 CRA Beach Sprint Championships at Independence Beach, Walvis Bay, Namibia from 2 to 4 December 2022.
World Rowing and Olympic Solidarity, through the Namibia National Olympic Committee supported a Level 1 World Rowing Coastal Coach Development Course as well as a Coastal Race Module which was held from 27 November to 1 December 2022. In addition, there was a National Technical Official (NTO) education/training opportunity running in the days preceding the event.
15 coaches from Barbados, Bahamas. Mauritius, Namibia, and Zambia are on the Coach Education course under the instruction of Rosie Mayglothling, Guin Batten and Sizwe Ndlovu. NTOs were taken through their programme by Nick Hunter from 30 November to 1 December 2022.
The week's activity was part of a Development of National Sport System project which aims to develop coastal rowing in Namibia. The inclusion of Beach Sprints on the 2026 Commonwealth Games Programme and potential inclusion on the 2028 Summer Olympic Games favor this path of development for the Federation, the NNOC and the Region (Southern Africa) overall.
#WorldRowingDevelopment