Commonwealth Game Changers Keetmanshoop

---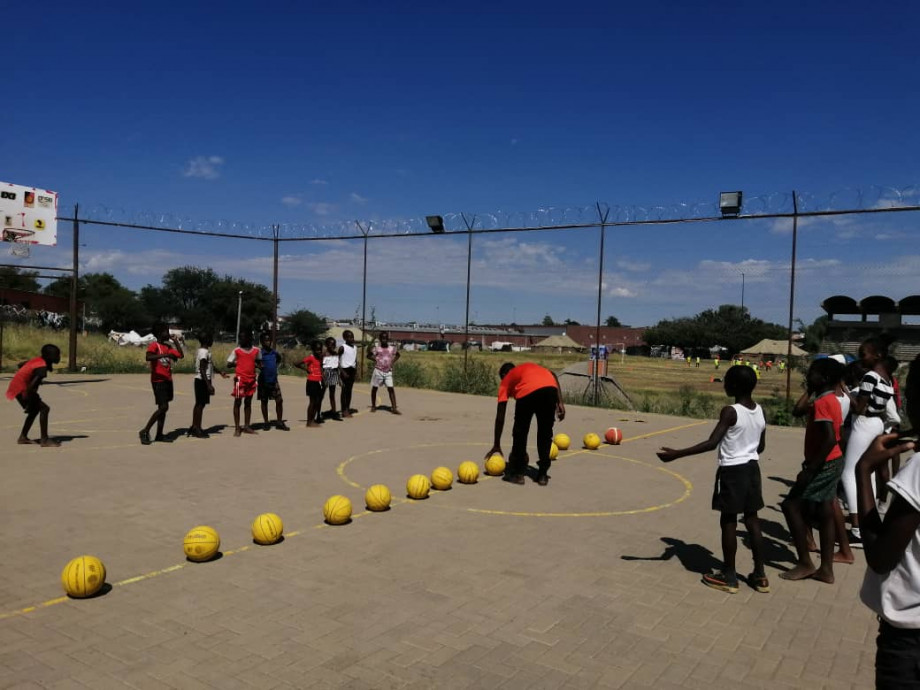 20 May 2023
Launched in July 2020, Game Changers is an initiative funded by the Commonwealth Sport Foundation. Using the power of sport and the shared values of the Commonwealth, Game Changers seeks to help establish the Commonwealth Movement as progressive leaders in social change to unleash our human potential and transform lives.

Keetmanshoop Game Changers Coordinator, Wolfie Cloete held a weeklong physical education sessions during the month of February 2023, reaching out to schools in the Kharas region with the aim to inspire social change through sport.
The month of April saw the 30 physical education teachers benefit from a skills development training in the region. The skills development training entails the teaching of manufacturing basic handmade sports equipment that was then donated to the various youth clubs in the region. Teachers who are now equipped with the skills of manufacturing this handmade sport equipment now have the tasks to equally develop and train other teachers and learners. Empowering teachers with these skills warrant the sustainability of the program and ensuring that more children are reached and kept within the aspirations of the Commonwealth Movement.