Olympic Day 2022

---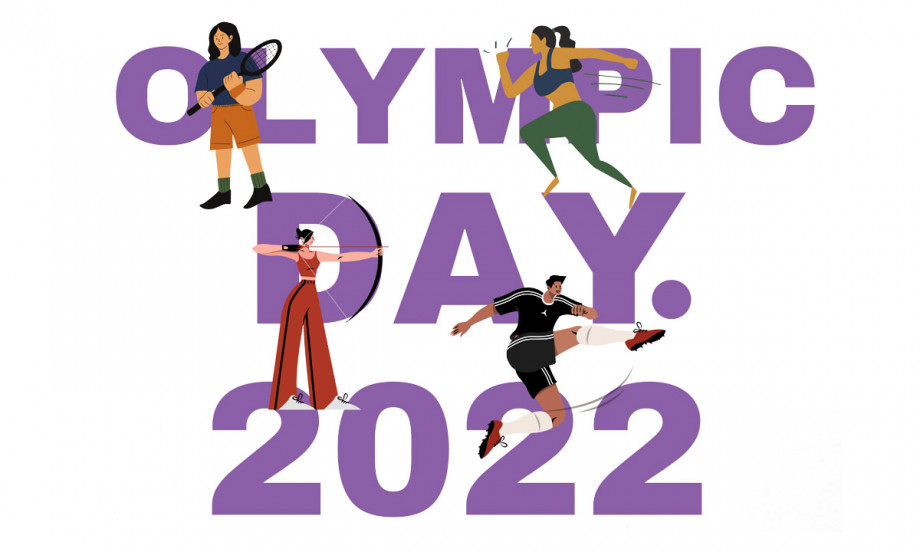 06 Jun 2022
Together for a Peaceful World - Greater, Together, Stronger
WHEN: Thu. 23 June 2022 | 18:00 - 21:00
WHERE: FNCC | 118 Robert Mugabe Avenue
The Olympic Day 2022 will be hosted in partnership with the Franco Namibian Cultural Centre and the French Embassy on Thursday, 23 June 2022 at the FNCC where Namibia's Olympic medalist Christine Mboma and other Namibian Olympians will also be present.
An exhibition to mark Namibia's participation at the Olympics from 1992 to date will also be on display, courtesy of FNCC.
In the coming days, Olympic Day celebrations will continue in Keetmanshoop where children from all walks of life will join in various activities.
Namibia will join 205 countries around the world in celebrating Olympic Day. The Olympic Family believes sport can help make a better world by reconnecting people locally and globally, and by promoting sustainability, inclusion, solidarity and peace. Based on the three pillars of "move, learn and discover" the Olympic Committees are deploying sports, cultural and educational activities aimed at everybody, regardless of age, gender, social background or sporting ability.
The NNOC partnered with the Embassy of France and FNCC to start the campaign in promoting the 2024 Paris Olympic Games as part of the Olympic Games celebrations.