Commonwealth Day Celebrations 2023

---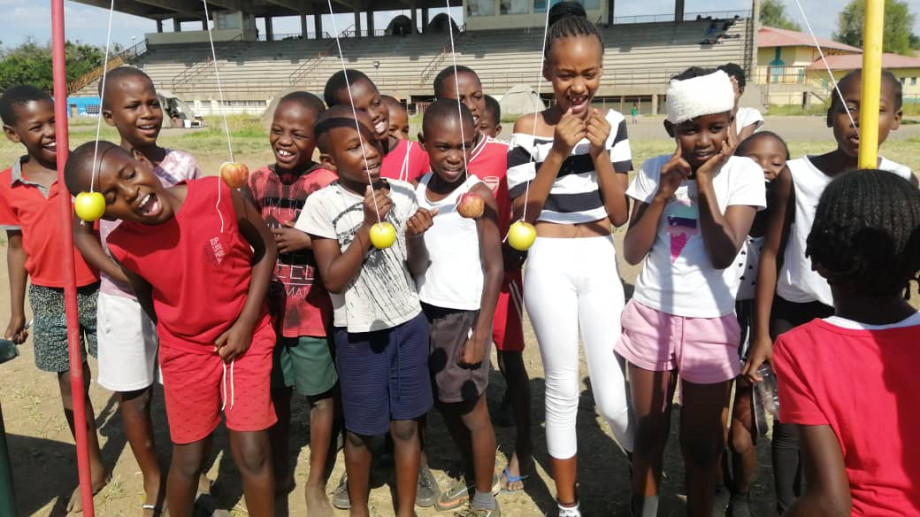 20 May 2023
Commonwealth Day is an annual celebration observed by people all over the Commonwealth in Africa, Asia, the Caribbean and Americas, the Pacific and Europe. Commonwealth Day 2023 marked the tenth anniversary of the signing of the Commonwealth Charter, which was signed by Her late Majesty Queen Elizabeth II on 11 March 2013.
The theme for Commonwealth Day 2023 was 'Forging a sustainable and peaceful common future'. The theme combines the active commitment of member states to support the promotion of peace, prosperity, and sustainability, especially through climate action, so as to secure a better future for our young people and improve the lives of all Commonwealth citizens.
Underpinned by the core values of humanity, equality and destiny, the Commonwealth Games aim to unite the Commonwealth family through a glorious festival of sport. Often referred to as the 'Friendly Games', the event is renowned for inspiring athletes to compete in the spirit of friendship and fair play.
Considering this, the Namibian CGA commemorated the day in collaboration with the Basketball Artist School (BAS), in Windhoek with over 200 grades 4 and 5 learners who had the opportunity to learn about the values of fair play and friendship through a variety of well-coordinated fun sports games and activities.
The event was then graced by the presence of His Excellency Charles Moore who is the British High Commissioner to Namibia.