Athletes' Anti-Doping Ombuds

---
Athletes' Anti-Doping Ombuds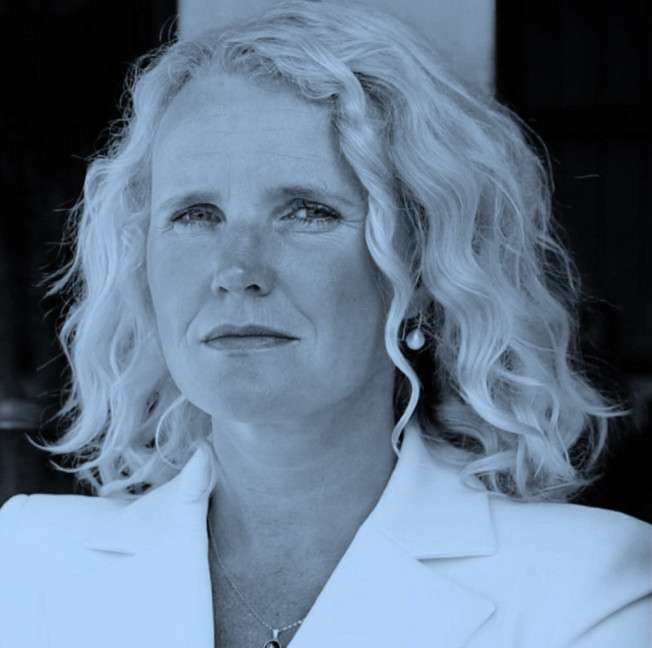 The Athletes' Anti-Doping Website is a secure platform for any Athlete who may have questions or legitimate concerns about their rights or the anti-doping system more generally. Athletes can contact the Ombuds, a cost-free, neutral and confidential resource for athletes with questions or concerns about anti-doping issues.

Anna Thorstenson is the Athletes' Anti-Doping Ombuds. A Swedish lawyer and anti-doping specialist, Ms Thorstenson is working independently of WADA.
"As the Athletes' Anti-Doping Ombuds, my role is to provide Athletes with cost-free, neutral, impartial, and fair advice and assistance with regard to their anti-doping concerns and to ensure fair application of their rights."
The Ombuds role was established to fill the gap between Athletes and Anti-Doping Organisations and to provide Athletes with safe and confidential assistance when they feel they are unable to turn to their Anti-Doping Organization directly.